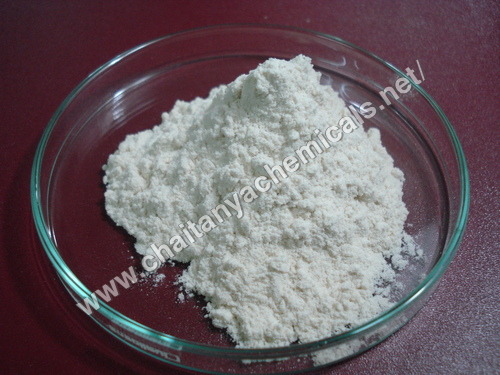 High Protein Premix Powder
Product Description
Typical protein food sources include chicken, seafood, cheese, milk, eggs, fish, poultry, meat, soya, nuts and legumes. The small amounts of protein can also be found in starchy and fatty foods, as the protein levels in these foods are minimal. Plus, they are generally ignored by body builders and athletes when a protein diet is structured.

Protein food sources are divided into two categories which are complete and incomplete protein foods.
A complete protein food contain all essential amino acids and animal proteins are complete protein sources. The incomplete protein foods like vegetables lack several essential amino acids. These lacking amino acids vary from food source to food source.

High protein premix is derived from mix organic protein which is fine, free flowing, spray dried, white to off white color powder containing amino acids, short chained peptides derived from high quality proteins by controlled hydrolysis. It is 100% water soluble, odorless powder with bland taste.

The pre-digested protein have excellent absorption property and advantage over other protein sources, as it is high in protein content and mix protein sources witch give the maximum nutritional value of the protein used in various high protein food supplementation formulations.

The special high protein premix powder helps to increase the protein content of the formulation.


Trade Information
1000 tons/month Per Month

3days Days
Contact Us
S. No. 120/2, Umbarnala Road, Laxmi Nagar, Malkapur, Buldana Maharashtra India +918037301418
Phone :+918037301418